[ pa - moe - jah ] Swahili
Togetherness, a shared sense of purpose or motivation in a group — collective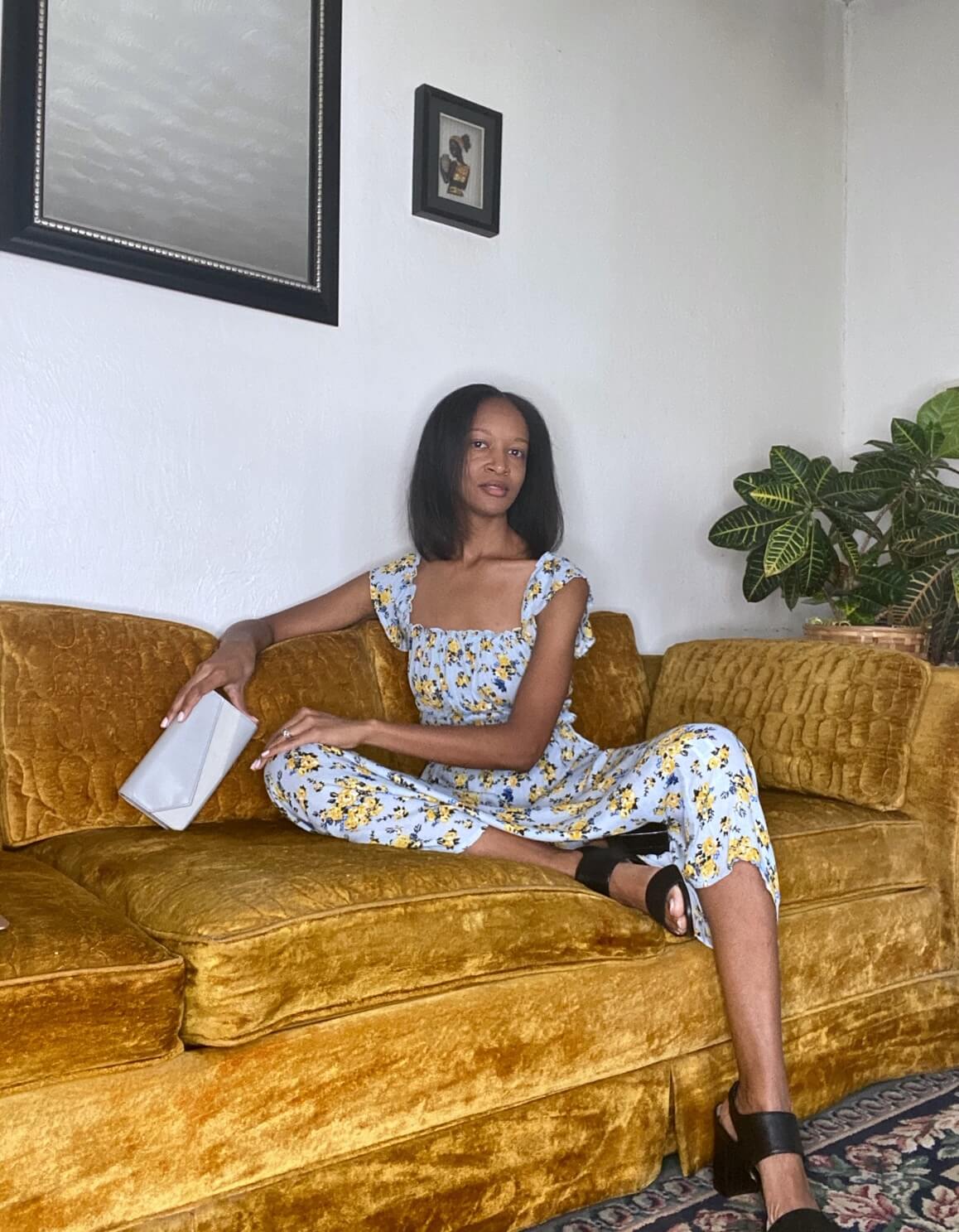 Our Story
At Pamoja, we are lovers of fashion but not fashion obsessed, creating timeless and seasonless pieces that will forever remain part of your wardrobe!
Our guiding principle is to design for you, the Modern Trailblazer. You forge your own paths but collectively move and inspire each other to disrupt the status quo and change the narrative.
We put a lot of love and care to bring this brand to life and would not have it any other way!
With love,
Stephanie - Founder of Pamoja